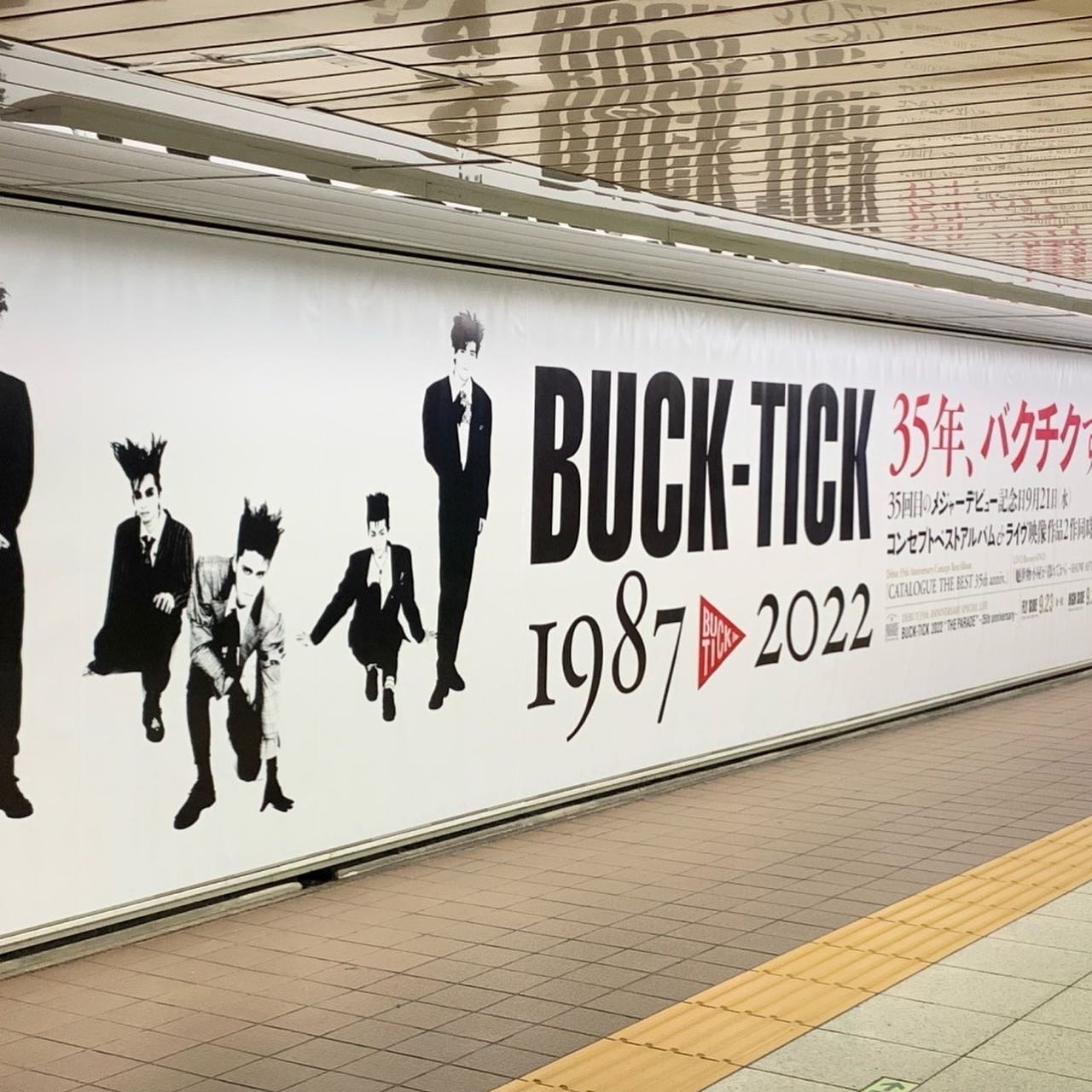 Release Day: Happy 35th Anniversary to BUCK-TICK
Clemens Schleiwies: I had the great honor to master the album ELECTRIZO for the mega 35th anniversary release of legendary Japanese Rock band BUCK-TICK.
Today BUCK-TICK celebrates their anniversary with the release of a 5 CD + BlueRay Best-Of boxset. Each album was mastered by a different mastering house.
◎DISC1:RIBELO (Mastered by Randy Merrill at Sterling Sound, USA)
◎DISC2:GOTIKA (Mastered by John Davis at Metropolis Studios, UK)
◎DISC3:ELEKTRIZO (Mastered by Clemens Schleiwies at SCHLEIWIES STUDIO, Germany)
◎DISC4:FANTAZIO (Mastered by Alexis Bardinet at GLOBE AUDIO MASTERING, France)
◎DISC5:ESPERO (Mastered by Takahiro Uchida at FLAIR MASTERING WORKS, Japan)