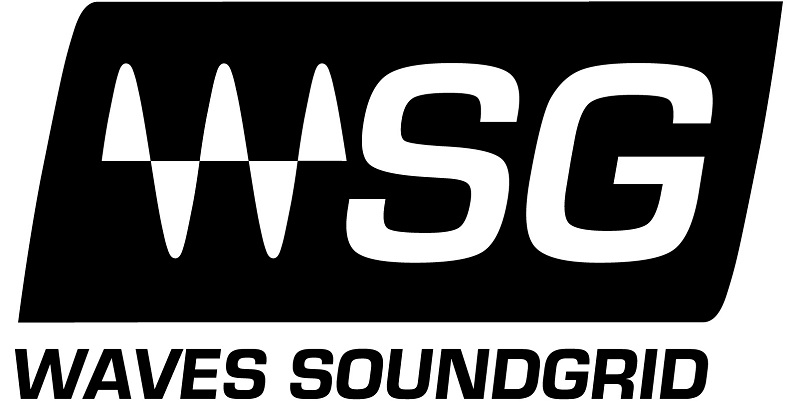 Waves Soundgrid installed
Clemens Schleiwies: I am very happy to announce the installation of a Waves Soundgrid System at the studio with additional Soundgrid Server for more plugin processing power. It´s a very stable system with 0.8ms ultra low latency throughout the whole system, which is capable of routing and streaming high res audio through multi-room setups. Due to the fact that we can use it with Pro Tools or any other DAW it´s far more versatile than Avid HD systems in my opinion.
For more information please watch the Soundgrid 101 video:
My Conclusion after 4 years of use: It´s a really good stable solution. But Waves, if you are listening please update it more regularly!